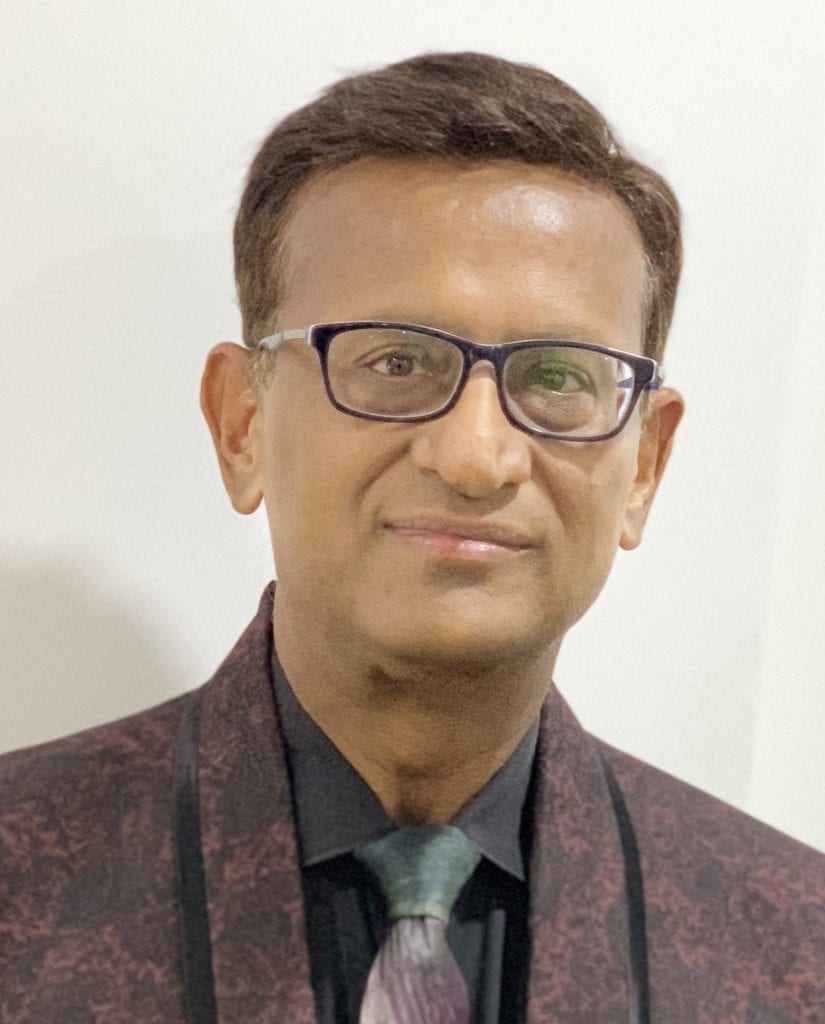 CA. Anil Goel
B.Com, FCA, DISA(ICAI)
Founder & Chairman
AAA INSOLVENCY PROFESSIONALS LLP
 New Delhi
The foundation of AAAIP goes back to 1984 when I founded M/s AKG & Co., Chartered Accountants and the prime engagements were Debt Syndication, Working Capital Management, Loan Applications, Nursing and rehabilitation of Sick Units, rescheduling and restructuring of Debt and Equity and in the process a well-practiced and experienced team was developed. This CA Firm rose to a level of well-respected mid-level CA Firm.
The foundation of AAAIP was further strengthened with the launch of SARFAESI Operations in the year 2003, when I founded AAA Capital Services Pvt. Ltd. (AAACS) along with CS. Kanwal Goyal who retired from a Public Sector Undertaking as Director (Finance). Adv. Sanjay Gupta and CA. Ankit Goel joined later on and this company achieved peaks in the profession of Resolution Agents, Enforcement Agents and supporting agency under SARFAESI Act. AAACS also handled various projects of Debt and Equity funding, Venture capital funding, BIFR cases, CDR cases etc.
The idea of launching Insolvency and Bankruptcy operations was conceived in March 2016, when the Bankruptcy Law Reforms Committee (BLRC) report and draft IBC Code came on public domain. By that time,
AAA Group already had about 300+ Human Resources well-practiced and experienced in all the aforesaid domains. The geographical spread of SARFAESI operations was already extended to 19 states of the country with more than 50 cities and Banks had assigned more than 22,000 cases to us under SARFAESI Act for resolution, enforcement or support.
with Four Founder Partners. We proudly say that AAAIP is totally home-grown IPE and is having no international association or alignment.
The journey, so far, for AAAIP has been very smooth and encouraging and we are proud to share that now it is an organisation with 38 partners as on 11-11-2019 (out of which 37 are Insolvency Professionals), 300+ Human Resources at its disposal spread across the country. The Human resources are now well trained for IBC operations and are divided into different teams such as CIRP team, Liquidation team, Legal team, Finance and Corporate Debtor Operation team, Claim Verification team, front-end team, transaction and property sale team, security and watch and ward team, HR team, IT team and these teams are duly supported by Large Panel of Advocates at different NCLT locations, registered valuers, forensic auditors, retired bankers etc. for facilitating successful completion of CIRP and Liquidation processes.
We proudly announce that all our partners have taken Integrity Pledge and are committed to deliver an efficient, transparent, participative and successful resolution and liquidation processes. Our partners are also spending time in spreading knowledge and sharing practical experiences under IBC at various forums, workshops, training courses, seminars, conferences etc. I, myself have been a speaker, faculty, trainer, panellist etc. at more than 100 seminars, conferences, workshops, training courses, Webinars etc. with the objective of spreading knowledge and sharing experiences.
AAAIP has grown as largest IPE in the country in terms of number of assignments, partners, locations, dedicated human resources and is still growing and for this achievement we are thankful to Govt. of India, IBBI, Judiciary, Bank and Financial Institutions in the country and to all our customers, employees, associates and other professionals who all are having their faith on us